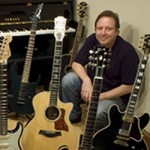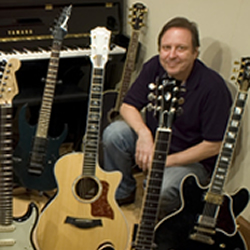 Ary Sperling
Ary Sperling
Producer, Conductor, Arranger, Composer, Keyboard and Guitar Player

Ary started his career as a band leader of the musical group Viva Voz, singing, playing and arranging in records, background vocals and jingles, and participating in TV and radio shows.
As a keyboard programmer and member of the Wagner Tiso's band, he played keyboards and acoustic guitars in shows, records and movie soundtracks.
He studied MIDI in Los Angeles, California, and later assembled the first MIDI Keyboard Recording Studio in Brazil, at Som Livre recording company facilities.
Arranger, producer and composer of musical pieces for CD's, DVD's, movies and advertising campaigns, his credits include works for acclaimed Brazilian artists and international stars.
Ary is a "Grammy, The Recording Academy " and "Latin Recording Academy (LARAS)" voting member.

 
Instruments
Arrangement
Audios
Acoustic guitar player